New photos of SUBARU XV in Beijing International Automobile Exhibition.
We introduce the newest picture of compact crossover SUV,SUBARU XV.
SUBARU XV of the silver-metallic color was exhibited in Tokyo Motor Show in 2011. Furthermore, XV of the white pearl color was displayed in the Beijing International Automobile Exhibition in 2012.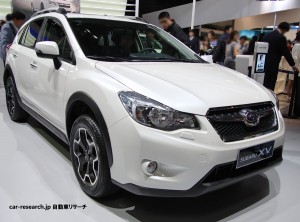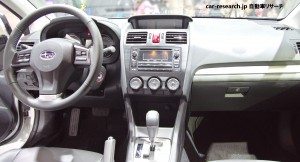 Impreza XV of the old model only had an ornament of the SUV style. However, the range of an exclusive design is expanded about XV of the next model. Minimum ground clearance is set as 225 mm. It becomes the specification which can respond to an everyday bad road.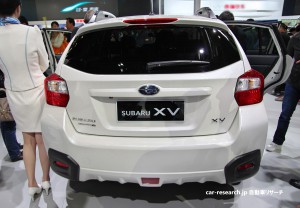 The knee space of a backseat is large. Structure of a sheet is solid and its long-distance drive also seems to be comfortable. The level as the newest C segment vehicle is cleared.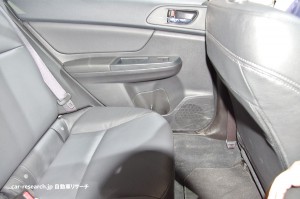 It was thought that a trunk was somewhat narrow.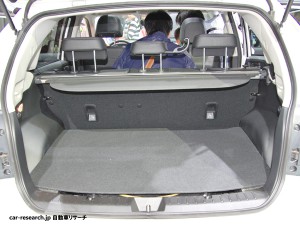 The spare tire is installed under the trunk floor and there is no convenient storage space.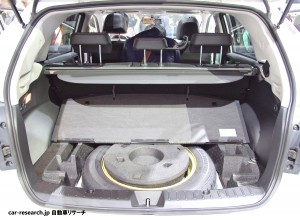 SUBARU XV will be released in the 2012 autumn.
There was an opinion of sale about the debut time of next XV in June. However, the opinion of the September sale of the August announcement at the present is leading. About the grade which carries Eyesight, there is still no information.