Nissan new Sylphy is new Sentra.
New Sylphy has been world premiere in Beijin International Automotive Exhibition 2012. The vehicle will be new Sentra in the North America.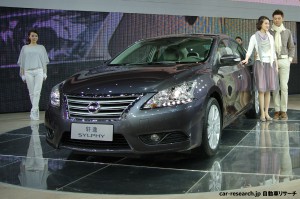 New Sylphy will be sold all over the world. First of all, it will produce at the Huadu factory of Dongfeng Nissan Motor Company Limited, and sale will be started in China in mid-2012. Then, it is put on the market by 120 nations in the world until 2014.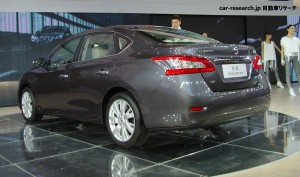 New sentra has a good interior.
A 1.8L engine and an XTRONIC CVT are installed in new Sylphy of the China specification.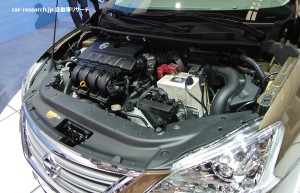 There is much sedan demand in the Chinese market. Sunny smaller than Sylphy also exists.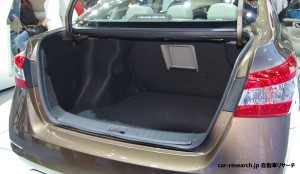 The trunk room of new Sentra has the biggest capacity in the segment. A center trunk through mechanism is equipped. However, it doesn't have a folding rear seat.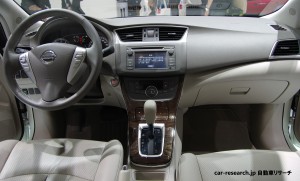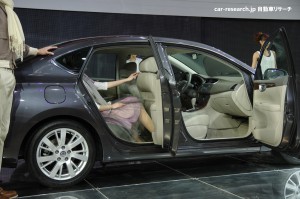 A rear seat leg space is large.
---
関連するレポート